Photography as a Therapeutic Tool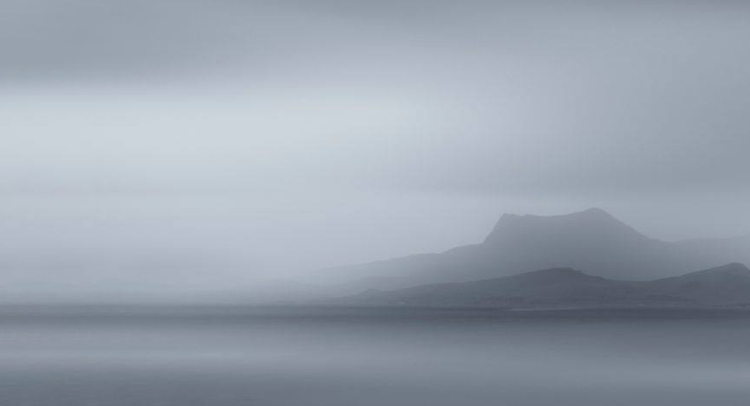 Celebrating creatives raising awareness of their perspective mental health difficulties and using photography as a therapeutic tool. These events discuss techniques to help you look at photography as a way to inform the narrative, raise awareness, use photography to help improve mental health, and for mindfulness.
#ChangeTheImage
Our #ChangeTheImage campaign showcases a selection of talented individuals from a variety of backgrounds, exploring the benefits of photography as a tool to provide therapy, raise awareness and drive social change.
#ChangeTheImage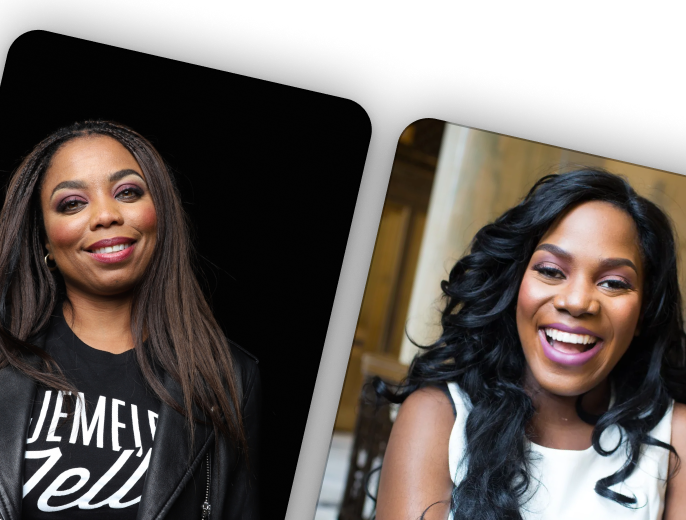 Frequently asked questions
How much do your online events costs?

Our online events are completely free of charge. Just visit our website on a desktop, laptop or mobile phone. Our in-store events range from £7.00 - £49.00.

Are your online events recorded so I can watch them on-demand?

Yes. Our online courses are available to watch over on the Wex YouTube channel at any time.

What brands do you work with?

We host events from a huge variety of brands. This includes but is not limited to; Blackmagic, Canon, Capture One, DJI, Fujifilm, Hasselblad, Ilford, Manfrotto, Martin Parr Foundation, Nikon, Olympus, Panasonic LUMIX, Pentax, Profoto, Sennheiser, Sigma and Sony.

How do I know if these events are for me?

These events offer tips and tricks around portraiture in both photography and video. They are suitable for audiences of any age.

Can I show you my work if I make something after watching an event?

Yes. Tag us at #WexHowTo and we will feature the best work on our social channels.