#ChangeTheImage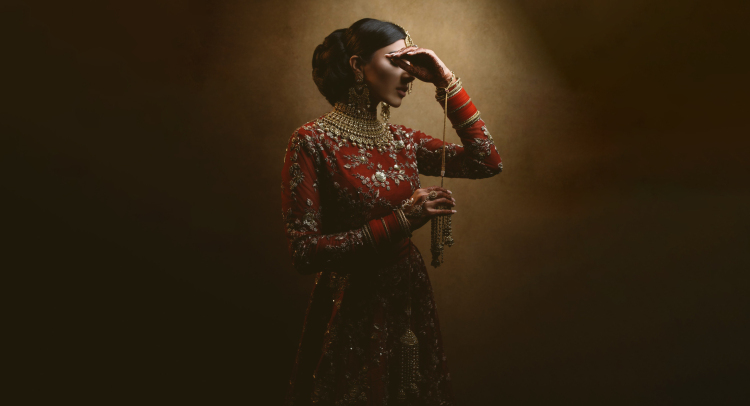 Whether used for stills photography or filmmaking, a camera offers the user a unique opportunity to tell a story. Here at Wex, we recognise the value of those stories and believe they all deserve to be heard, as they provide an insight into the spectrum of human experiences lived across a nation of creative people. Our #ChangeTheImage campaign showcases a selection of talented individuals from a variety of backgrounds, exploring the benefits of photography as a tool to provide therapy, raise awareness and drive social change.
Celebrating Cultural Diversity

Celebrating talented creatives from a variety of backgrounds living and working in the UK. These events are an exploration of photography and video projects focused on celebrating a wide array of culture, customs, and traditions.
Women in the Industry
Celebrating professional female creatives working at the top of their fields. These events are focused on high-level, creative practises such as photography, filmmaking, post-production, and content creation.
Photography as a Therapeutic Tool

Celebrating creatives raising awareness of their perspective mental health difficulties and using photography as a therapeutic tool. These events discuss techniques to help you look at photography as a way to inform the narrative, raise awareness, use photography to help improve mental health, and for mindfulness.
Frequently asked questions
How do I get involved in #ChangeTheImage?

Use the # across Instagram, Twitter or Facebook for a chance to be featured on our channels. You can email events@wex.co.uk if you're interested in telling your story on our YouTube channel.

Are there any other themes being added to #ChangeTheImage?

Yes. We add more campaigns annually and plan to continue to grow the project.

How do I know if these events are for me?

These events offer tips and tricks around photography and video, as with our other online courses. They are suitable for audiences over 16 years of age.
Testimonials
I really love this. The women are very honest and very talented.

Excellent Wex and Emily. I really enjoyed this presentation.

Such an amazing and insightful watch. It always nice to know what the artist is thinking and their process

I really enjoyed these events; it's so good to hear about the influences and the thought processes behind the images. Nice work Wex, for presenting such a wide range of interesting speakers.

Well done, Wex. It takes boldness to go off-piste and put your trust in the unorthodox. Good work!
Follow us
Subscribe to our channels for advice, inspiration, tips & tricks and community feedback.