We are delighted to announce a series of open days to be held at Calumet Photographic stores across the UK this autumn. With something on offer for photographers and filmmakers at all skill levels, the open days will feature:
Exclusive show-day deals
New gear and product demos from leading brands
Technical advice from the experts
Free seminars
Free sensor-clean vouchers for the first 50 customers
A free prize draw to win an incredible photographic bundle worth over £7,500*
*To enter the competition, head to your nearest open day and simply register your details. The prize bundle includes:
Canon EOS 6D Mark II with 24-105mm lens
Sony Alpha A6300 with 16-50mm Power Zoom Lens
Fujifilm X100F CSC with accessories
Profoto AirTTL-C studio flash
Epson SureColor SC-P800 A2 printer
Polaroid Original OneStep2 camera
Manfrotto MT190XPRO4 tripod
Hasselblad Masters book
At Calumet Glasgow:
1pm-2pm - Shooting Portraits with the NEO II - Workshop with Rotolight's Luke Curtis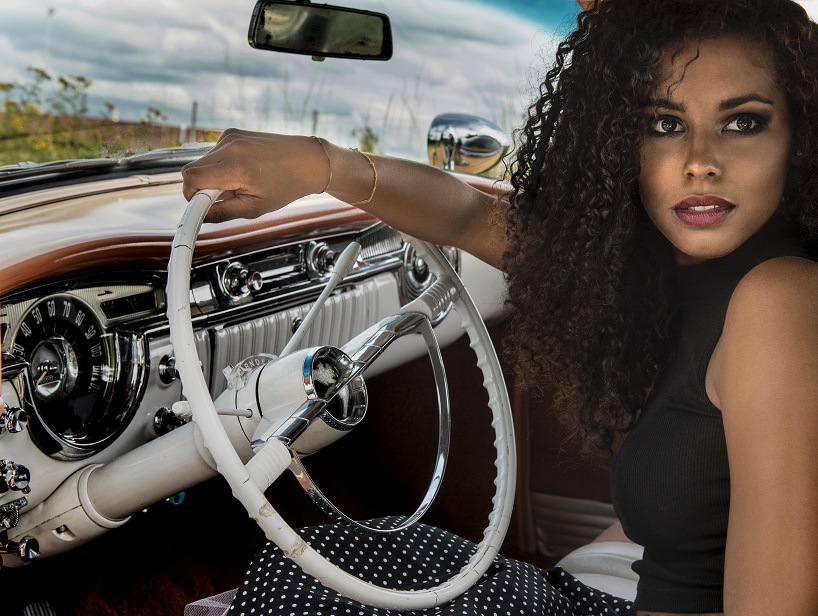 Rotolight's Luke Curtis will be joining us to conduct a workshop around creating beautiful portraits using the brand new Rotolight NEO II.
Luke is an experienced photographer, and in addition to working at Rotolight also shoots for DJ Mag, shooting big names such as DJ Guetta. NEO II can be simultaneously a continuous modelling light and HSS flash, allowing the photographer to easily acquire focus in dimly lit situations and optimise composition. Designed for portrait photographers and videographers on the go, NEO II provides the 'shoot what you see' benefits of continuous light, and the flexibility of HSS flash (1/8000th sec.) with 500% flash output for whenever users need to freeze action.
*Please note, there is NO sensor cleaning available on the day of the Open Day. Receive a free sensor clean voucher by making a purchase on the day. First fifty customers only. One free sensor clean per customer.